About NLC Translations
Our company strives to enhance the global connection of people through providing localized language services that break down barriers.
We aim to transform industries around the world by improving access to products, services, and opportunities. Beyond serving businesses and organizations, we are proud to extend our services to individuals. No matter how large or small the project, the needs of our clients are our priority.
NLC Translations is an experienced professional translation company founded on its core values of providing high-quality translations at a competitive price. Our devotion to customer satisfaction is unparalleled and is accomplished through the NLC quality control process. We help companies do business worldwide by providing our language services in over 100 different languages with offices located nationwide.
With thousands of multi-lingual global professionals at our fingertips, we can translate your documents accurately in their respective language and subject matter. We provide and create value like no other language translation company because translation to us is more than just words, it is a bridge to connect people with the world.
Our headquarters are in Dallas, Texas and we have regional locations in many major U.S cities, including Miami, New York, and San Diego. We offer services to any company, individual or family worldwide.
From start to finish your documents will be 100% human translated. Our NLC Quality Process is in place to ensure accurate translations every time.
Fastest professional quality translations in the industry. Let us know your deadline and we will do our best to accommodate you.
Why work with our translation company?
We pride ourselves on being a leading translation company with a wide range of capabilities for meeting customer needs efficiently. We specialize in technical translations of any volume. Your project will be completed by translators, handpicked to match the needs of our clients based on the subject matter of the request. Get a free online quote for your document translation here.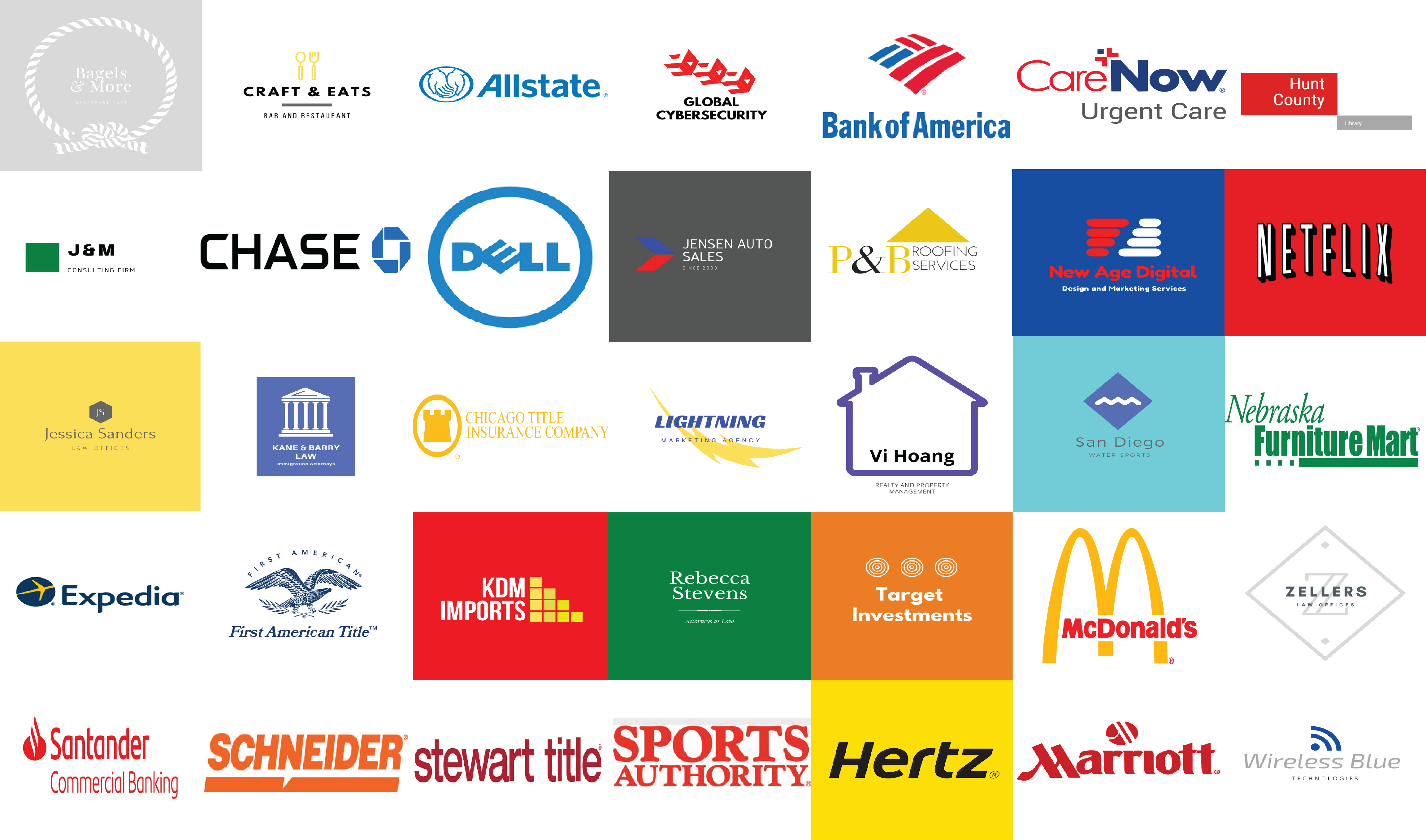 Have questions about our services?
Give us a call or send a message, our representatives are ready to assist with your translation needs.
All Information is Kept Safe, Secure, and Confidential.