Contact us about your translation!
Whether you have a question about a specific project, language, or service,
want to request a quote, or anything else, we are ready to assist.
Have questions about our services?
Give us a call or send a message any time.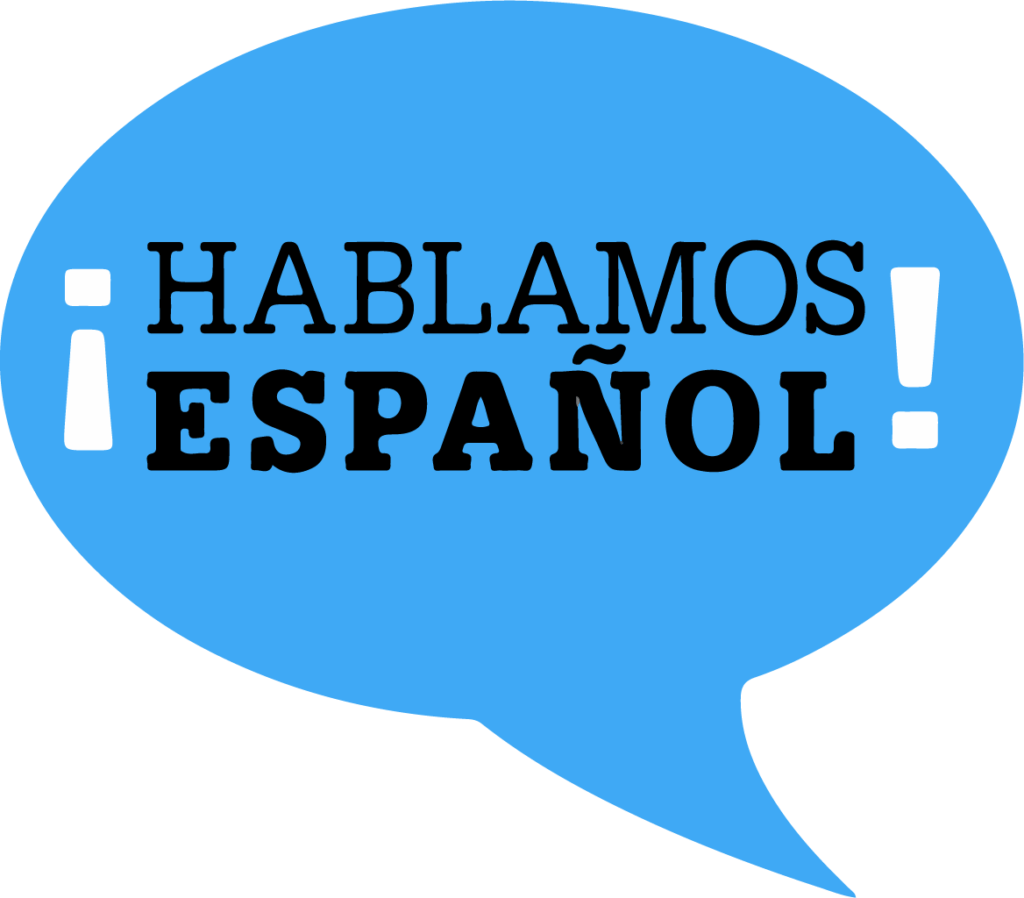 Fill out the form to send us a message or submit a quote request.
Quotes are 100% Free, No obligation.
Feel free to email your documents directly to NLC@NLCTRANSLATIONS.COM 
or upload them through the contact form.
All Information is Kept Safe, Secure, and Confidential.