Business Translations
Grow your business with our corporate
document translation services.
Get in touch
Are you searching for the Best Business Document Translation Services?
Business document translation is essential for success in international business
Global businesses and multi-national organizations require high-quality translations of documents and reports to facilitate effective communication in cross-cultural and multi-lingual industries. Business documents and correspondence must be clear and concise. It is equally necessary that these documents are well-translated, to maintain the effectiveness of the original message and continuity in the operations of your business. 
Our business translation services are the solution to your global business needs
NLC Translations offers business translation services delivered by a full-fledged team of translation professionals. We understand the challenges facing world businesses in today's extremely regulated, competitive marketplace and the importance of getting corporate communications right.
From money reports to contracts & agreements, we offer business translations that are both correct and culturally acceptable. We guarantee correct localization for your target audience, adapted to local linguistic preferences and your preferred company terminology while maintaining proper formatting. This means that both your message and tone will be retained, with no risk of inaccurately translated words. 
From worker manuals to marketing files and brochures (with Desktop Publishing), merchant contracts, conference materials, and legal documents, we deliver skilled document translation services every time. As an accredited member of the American Translators Association, we will provide you with the peace of mind that all Document Translations are handled with care and our team works regularly with large, medium and small firms for all their business translations needs. To be competitive, you and your organization need high-quality translation services to support your business activities.
Certified Bank Statement Translations
Banks and financial lenders trust us when they have a tight deadline to translate bank statements for their customers. The statements can be in Portuguese, Spanish, German, French, Russian, etc. and they need them translated into English. Often, it will need to be certified. We are their favorite and top choice as a leading language provider that handles certified translations for bank statements.
Website Translation Services
Clients often want to expand into global markets or reach non-English speakers in their communities. They choose NLC Translations to translate their website text. Some clients may translate their website in its entirety. Others may only want to translate specific products or services. We have the ability to localize to your target audience to give you the best chance at increasing sales.
Marketing Translation Services
NLC Translations regularly provides Marketing Translation Services for agencies, realtors, healthcare companies, universities, and media groups. The documents we receive vary in format from Word, PDF, InDesign, Photoshop, Adobe Illustrator, PowerPoint, etc. Our NLC Quality Control Process enables us to provide accurate translations rapidly. Let us know your deadline and we will do our best to meet it!
Corporate Translation Services
We are a leading Corporate Translation Service provider in over 100 languages. At NLC, we understand the specific terminology knowledge requirements for our corporate clients' documents. These files also contain sensitive and confidential information. Your files are in good hands with us and we do not share your documents with anyone. Have a tight deadline or limited budget? Let us know and we will do our best to help! Interested in the next steps, but have questions? Contact us to discuss your translation needs. If you feel we are the right fit, we can proceed to the next steps for a quote.
The right choice for your Employee Handbook Translations
Your Employee Handbooks have specific company terminology and legal policies that you want your non-English speaking employees to understand correctly. Not all translations are created equal when you are searching for this document translation service. NLC translations provides you with a final version that has been translated, edited, and proofread by 100% Human Linguists. We get it right the first time so that you have the peace of mind your employees will perfectly understand your corporate culture and policies. Ultimately establishing long-term relationships for lasting success.
Your solution for translation of your legal documents
Legal terminology is a language of its own. We are not just a language service provider; we are a legal language service provider that understands the terminology the field entails. Through experience, research, and attention to detail, we deliver flawless translations. Our impeccable customer service and can-do-attitude separates us from the competition.
We translate corporate training materials
NLC Translations has the experience needed to translate corporate training materials in any format you may have. Clients will send these to us in Word, PowerPoint, or InDesign. We do our best to replicate the format as best as we can, close to exact, in the translated materials. These can be straight forward, or technical in nature as it may display a factory assembly line in full detail. A more general version may involve job duties, customer service examples, and expectations in a team-based organization.
We can translate your newsletter in over 100 languages
Newsletters we translate serve to make announcements and updates to internal employees or to keep prospective/previous clients in the loop on new products and services. The announcements motivate employees as it makes them feel a part of the team. These newsletters can bring news of expansion, new job openings within the company exclusively for current employees, acknowledgment of employee birthdays/anniversaries, and important events coming up. The external version of a letter can remind clients about the products and services you offer so that they can make another purchase. It also has the potential to lead to referrals.
Translation Services for educational materials
School districts, universities, and charter schools rely on us to translate their educational materials. These can be report cards, course descriptions, newsletters, forms/applications, calendars, and curriculum material. It is important to employ a translation company that has the experience and understands the specific terminology for this special field. We have frequent requests for Spanish, Chinese, French, German, Portuguese, Russian, Arabic, Korean, and Vietnamese. Some of our clients may only have their file in PDF in a non-editable format. We try our best to replicate the format as best as possible when we deliver our translations.
Ready to get started? Request a free quote for your business translations here.
A few of the documents we handle, but not limited to:
Employee & Vendor Contracts
Product Labels & Packaging
Non-Disclosure Agreements
Desktop Publishing Services
Request For Proposals (RFPs)
From start to finish your documents will be 100% human translated. Our NLC Quality Process is in place to ensure accurate translations every time.
Fastest professional quality translations in the industry. Let us know your deadline and we will do our best to accommodate you.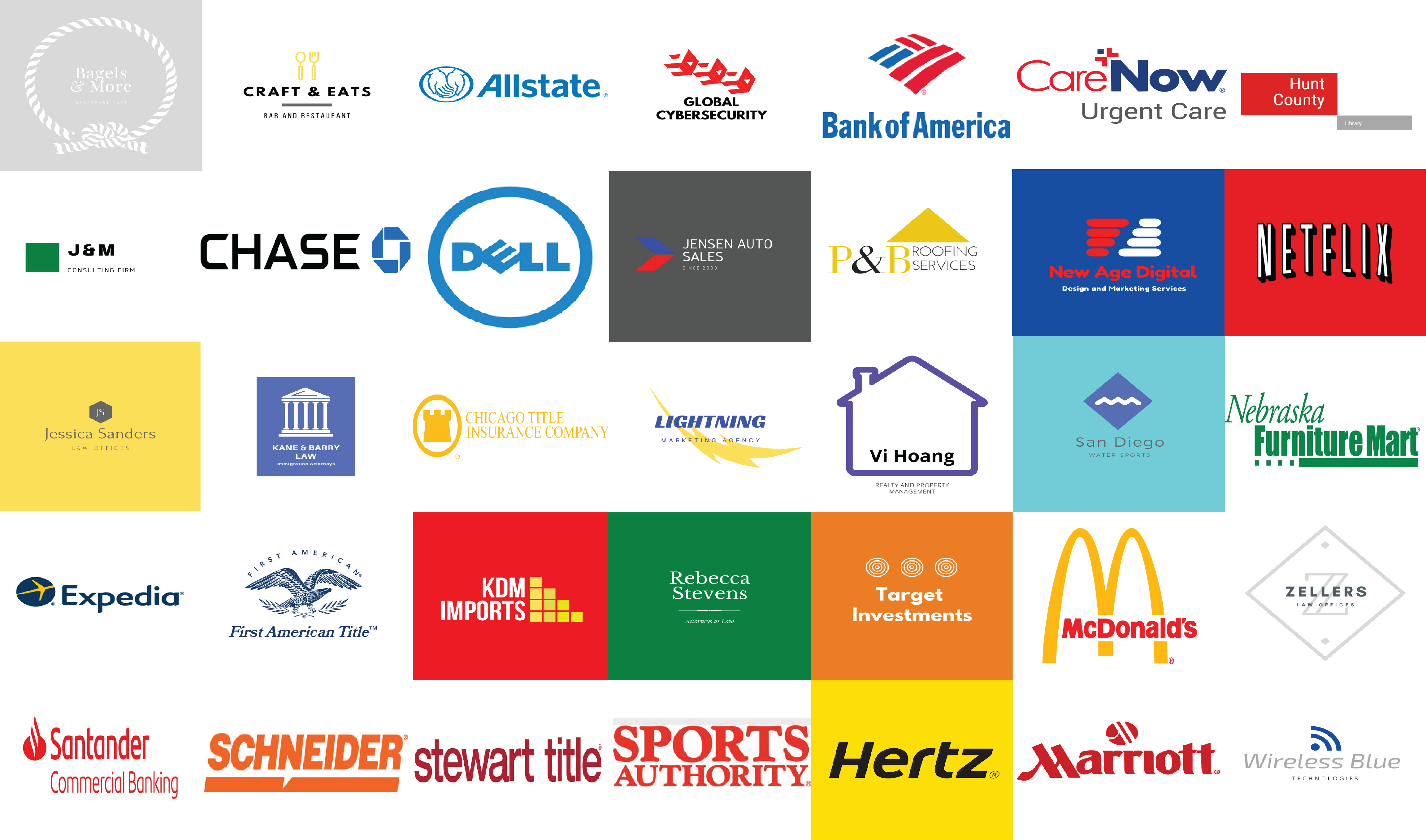 Have questions about our services?
Give us a call or send a message, our representatives are ready to assist with your translation needs.
All Information is Kept Safe, Secure, and Confidential. 
Request Your 100% Free No Obligation Quote Now!
All Information is kept SAFE, SECURE, and CONFIDENTIAL.
The legal documents that I needed translated exceeded my expectations! I have let my colleagues know to reach out to you for any of our translation needs.
Jessica S. – Texas Law Firm
The documents look great! Look forward to working with your team again!
John S. – Marketing
The translations were exactly what I needed for USCIS! Thanks again !
Jose R. – Individual Personal Request