Professional Employee Handbook Translation Services 
Trust the experts for your employee handbook translation.
We deliver with speed, accuracy, and value. 100+ Languages. Certified Translations
Professionally translated documents completed by 100% human translators and accompanied with our certification letter. Physical copies and Notarization available.
Safe and Secure
All information is kept Secure and Confidential. We do not share your information with anyone.
Fast Service
Fastest professional quality translations in the industry. Let us know your deadline and we will do our best to accommodate you.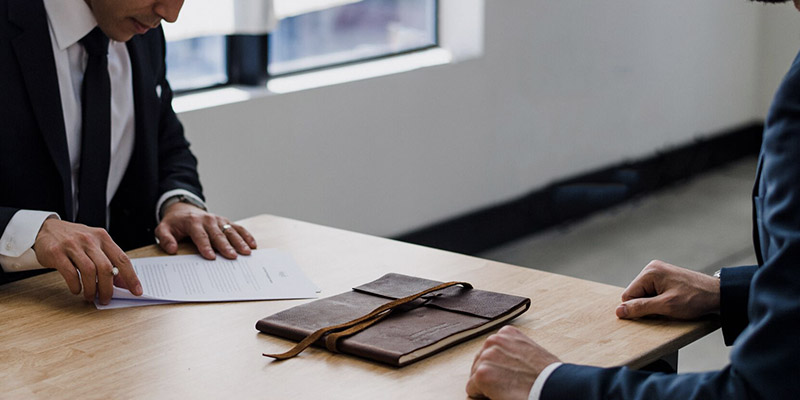 Why Translate an Employee Handbook?
An Employee Handbook dictates the policies and guidelines for the operation of a company. It is also known as an employee manual, staff handbook, or company policy manual. It contains all the information related to a company's mission, values, policies, holidays, compensation, paid-time-off, and employer and employee expectations.
Competitive markets require you to be on your "A Game" every day. The chances of success increase by employees working together under a shared company mission and set of values. The most successful companies make sure their employees are taken care of by creating a company culture where everyone can thrive. Providing an Employee Handbook for your non-English speakers in their native language sets the foundation for collaborative work by instilling company principles early on. This investment will pay off greatly in the long run.
In today's world, company cultures are more diverse. Many companies have international offices and employees from different cultural backgrounds. Language barriers can prevent the best employees from working together and being on the same page. The only way to achieve this is if every employee is empowered to be a part of the company vision. We can help you bridge the gap between you and your non-native English employees. We will translate your company's mission, values, and ethics for optimal communication with your all-star employees.
Translating your employee handbook can protect you from liability
You may be required by law to have your employee handbook translated into your employees' native languages. This translation describes the rights and obligations of each employee in the language they understand best. Guidelines suggest that a written statement of company policy is a business necessity for firms of any size. You may have this vital job covered in English, but what if your non-English speakers cannot understand it?
A poorly translated handbook can lead you into trouble down the road. Some companies may opt to use google translate or use a colleague who speaks the language needed to translate the manual. In the short term, they may save money. However, you can be paying out settlement sums and legal fees for an inaccurate translation in the long-term.
Federal and state laws and the growing number of employee-related litigation cases against management have increased over the years. Companies must remain compliant and take into consideration their non-English speakers. If all employees receive a copy of the manual that they understand, you can avoid the potential of future headaches.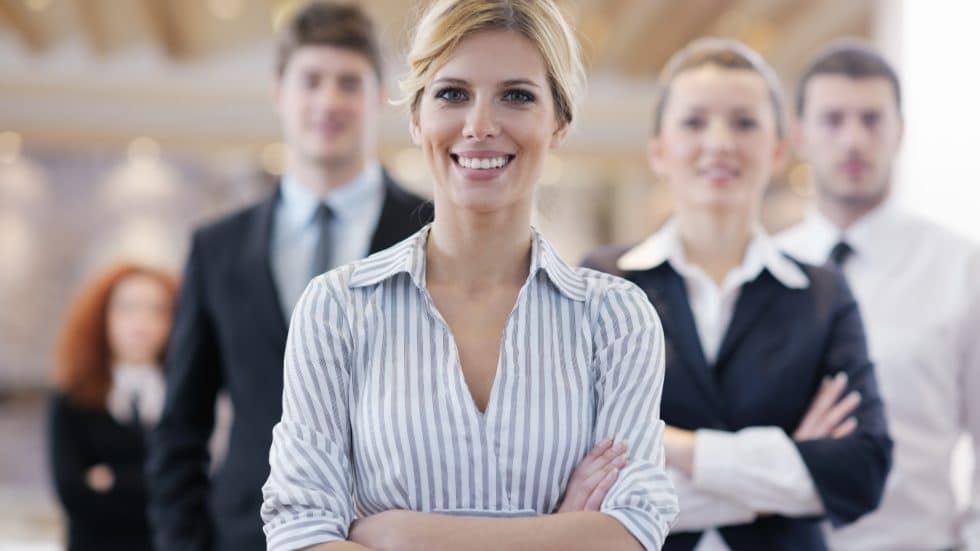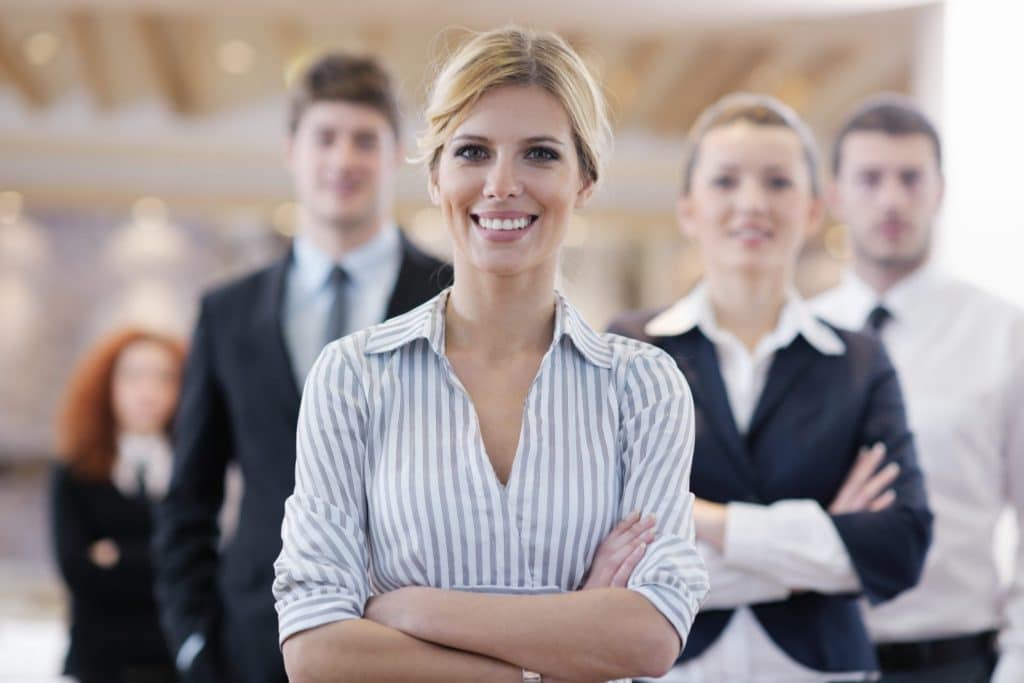 Features
Our expert linguists will translate your employee handbook to boost company success
Place your trust in our expert Employee Handbook translations, as many other companies have. Your company handbook will be translated into the target language of your choice, edited, and proofread. We keep your company message intact and accurately convey your guidelines, legal policies, and expectations so that your employees can understand them. For your peace of mind, we can provide you with our certification letter to keep on file for your records.
Many companies come to us to translate their Employee Handbook first. We do such a great job that they trust us with their other HR-related documents such as training material, welcome packages, surveys, and forms.
We regularly translate employee handbooks for various industries, including restaurant, industrial, factory, retail, and many corporate business sectors. Terminology and adaptation are key to getting your message across. In addition, employee handbooks contain your legal policies and guidelines. These must be translated correctly to avoid risk. Our translations are completed by 100% Human linguists through a process in which your document is translated, edited, and proofread to achieve a flawless translation.
We keep all information secure and confidential.
We Support Over 100 Languages, below are our most popular
Spanish Translation Services
 Chinese Translation Services
 French Translation Services
 Portuguese Translation Services
 German Translation Services
 Italian Translation Services
 Russian Translation Services
NLC Quality Process
Our professional translations are backed
by a 100% Quality guarantee. Once your document reaches production, it goes through our 3 Step Process resulting in a seamless translation delivered on time every time and ready to use on your end. Need it quick? Let us know your deadline and we will do everything possible to accommodate you. 
10,000+ Satisfied Customers
"My translated birth certificate looks perfect. Thank you! I will be in contact if I need more documents translated after my interview."
"The process was very smooth. I received my 2 certified translations the following morning. Better than what I expected."
Pricing Tailored to Your Needs
All translations are 100% Human professional translations completed by our accredited translators. Pricing is dependent on unique factors such as language, content, amount of words, file format, deadline, and other specific requirements of your project.
Starting Rates
From $25/Page
24-48 hr. delivery
250-300 words per page
Factors to consider:
Total amount of words
Language
Subject matter
File format
Deadline
Contact us today for a free no obligation quote!
Notary and Shipping
$20 Per notary and package
Factors to consider:
Amount of notarized and physical copies

Rush or standard delivery

Domestic or international

*A certified translation will not incur charges to be certified 
Rush Delivery available
2-24 hrs.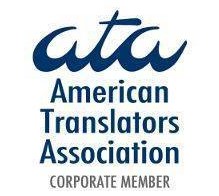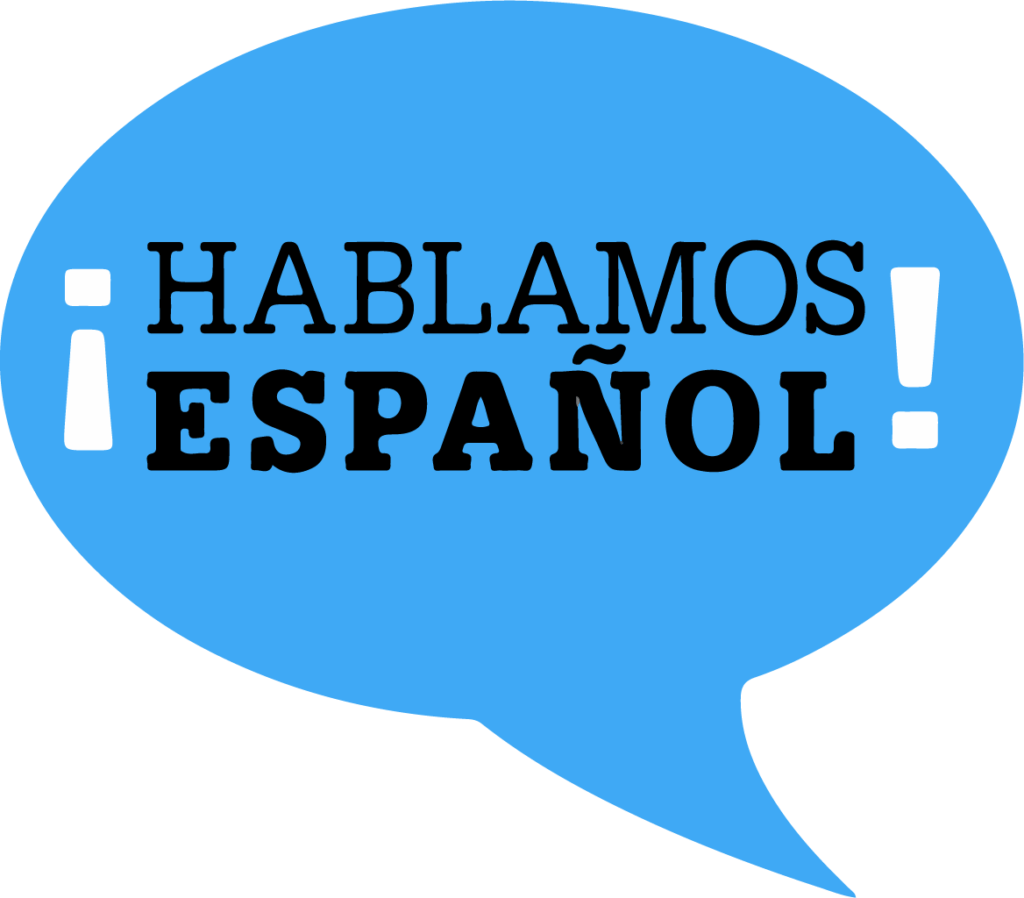 Have Questions or Ready to Get Started?
Send us an email or give us a call. We pick up the phone and respond quickly to all new requests. Ask about our new client discounts!
To request a quote fill out the form below and one of our project managers will get back to you shortly